CHANGE YOUR MIND
TO SAVE THE WORLD
---
Is trickle-down negativity our new normal?
---
Negativity is like a cancer that has invaded our society without our knowledge or consent. Most people are not even aware how toxic their thoughts are or how easily negative stimuli can influence them. Yet our thoughts–both positive and negative–impact all energy, trickling from the top down and affecting all aspects of life and the environment. Is there anything that we, individually and collectively, can do to reframe the negative into a positive trickle-down?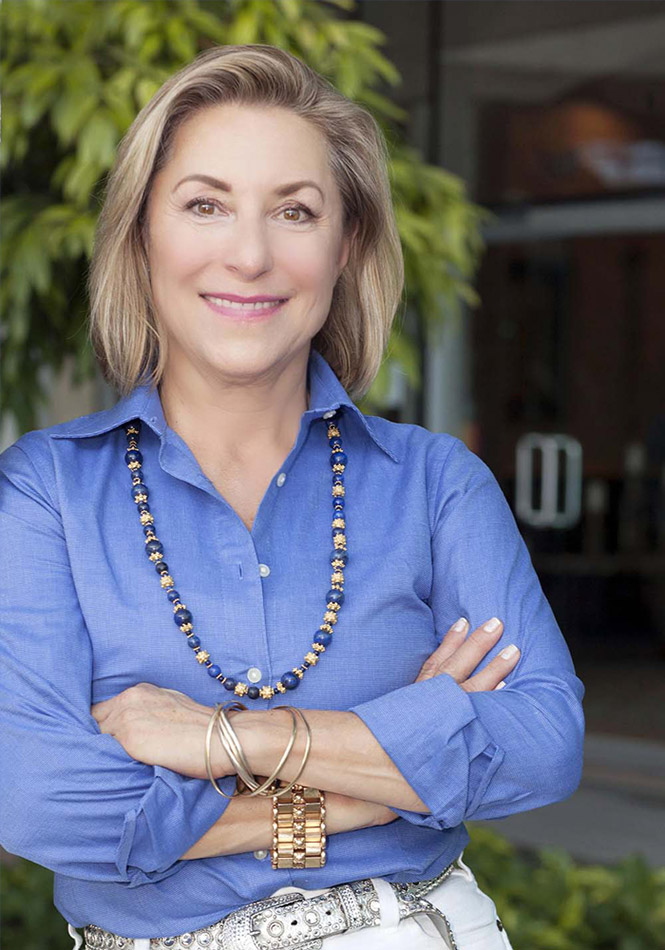 ---
Thank you for visiting. I'm Marina, and I wrote my book, Dream A Better Dream, as an antidote to the negativity of the environment we live in today. It is my mission to help people replace their anxieties and concerns, which cause constant stress, with a sense of hope and harmony.
---
DO ANY OF THESE QUESTIONS RESONATE WITH YOU?
Are you concerned about the negative climate of our society?

Do the effects of climate change trouble you?

Are you worried about your future or your health?

Are you ready to become the change you wish to see in the world?
If you have answered yes, allow me to help you on your journey to greater awareness and finding your true purpose.
---
Sign Up and Download Marina's FREE GUIDE
Start your personal transformation today with my S.T.R.E.S.S. Less Guide .
Testimonial

By Dr. Ginny A. Baro
---
"All I have to say is WOW! Marina Shakour Haber packed this book with golden nuggets throughout! Thanks for the beautiful lessons, the history and resources revealed, with the compassion and conviction that inspire me to dream a better dream for myself and loved ones, for our society, and for our planet."—Dr. Ginny A. Baro, executive coach, speaker, CEO and founder of Fearless Women @Work, author of Fearless Women at Work, Five Powerful Strategies to Thrive in Your Career and Life!
Featured in

The Following:
---
---