COACHING & WORKSHOPS

---
There is so much potential within you, but unless you understand how to tap into it, it will be laying waste. You have the keys–learn how to use them and live the life of your dreams. Don't be held back by fears, anxiety, worry, and self-doubt. Become the person you truly are–strong, filled with conviction and purpose, and follow the path you were destined for. This is your time to break loose from restricting should haves and musts, from all those things expected from you, in favor of what is right for you. Dare to follow your dreams and make the world a better place for it.
Take charge of your life by becoming aware of your thoughts, and transform them into your greatest assets. Learn the techniques that will re-frame the negative, toxic thoughts into ones of optimism and positivity. Discover how to bring your visualizations into reality, allowing you to live in the abundance of whatever you wished for.
You may know with absolute certainty what it is that you want to achieve or you may struggle with finding greater clarity as to what your soul's purpose is on this journey, but regardless, you wonder how will you get there from where you are right now.
Your transformation from a negative to a positive mindset starts here. Get help overcoming:
• limiting beliefs
• release blocks
• understand the nature and power of your thoughts
• re-frame energy patterns
• access you highest essence.
Contact Marina at info@dreamabetterdreamnow.com for upcoming workshops or scheduling transformational coaching.
---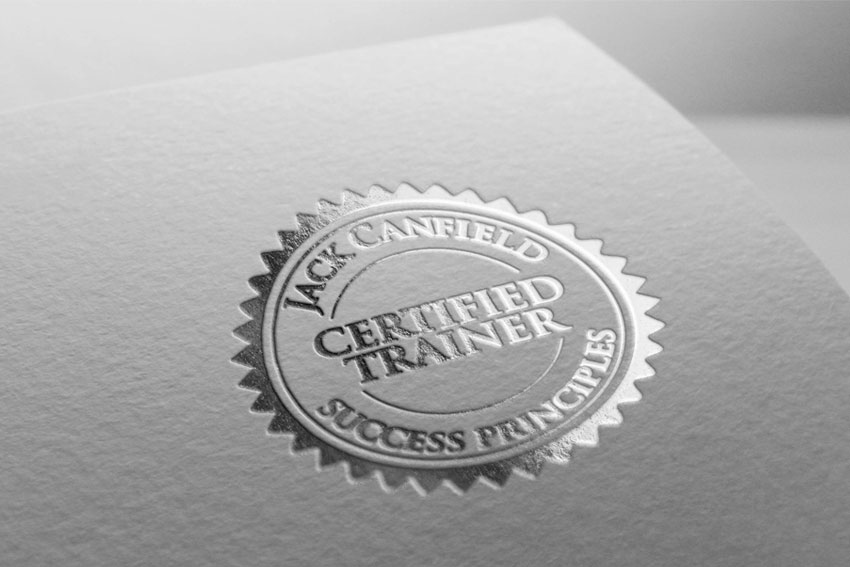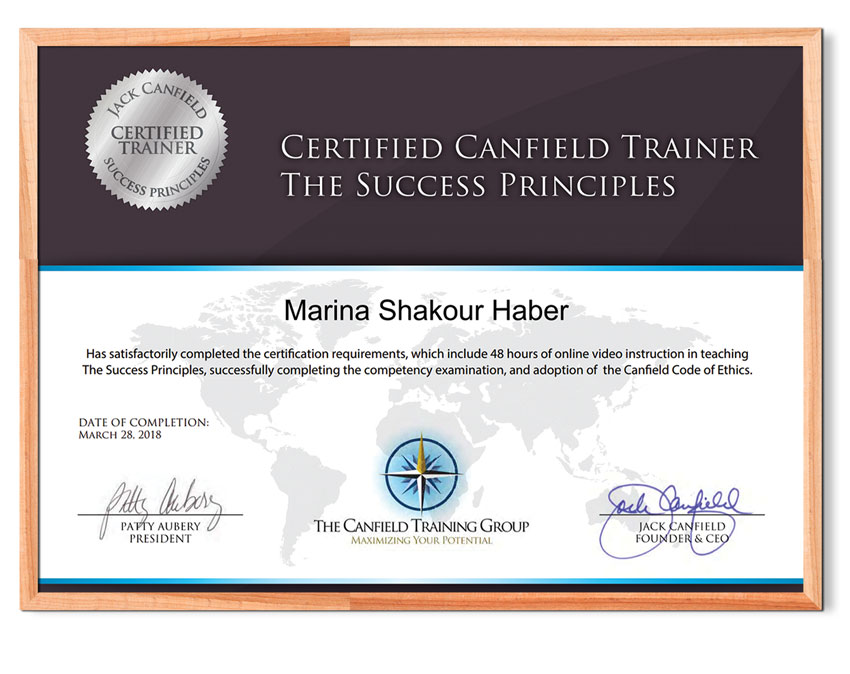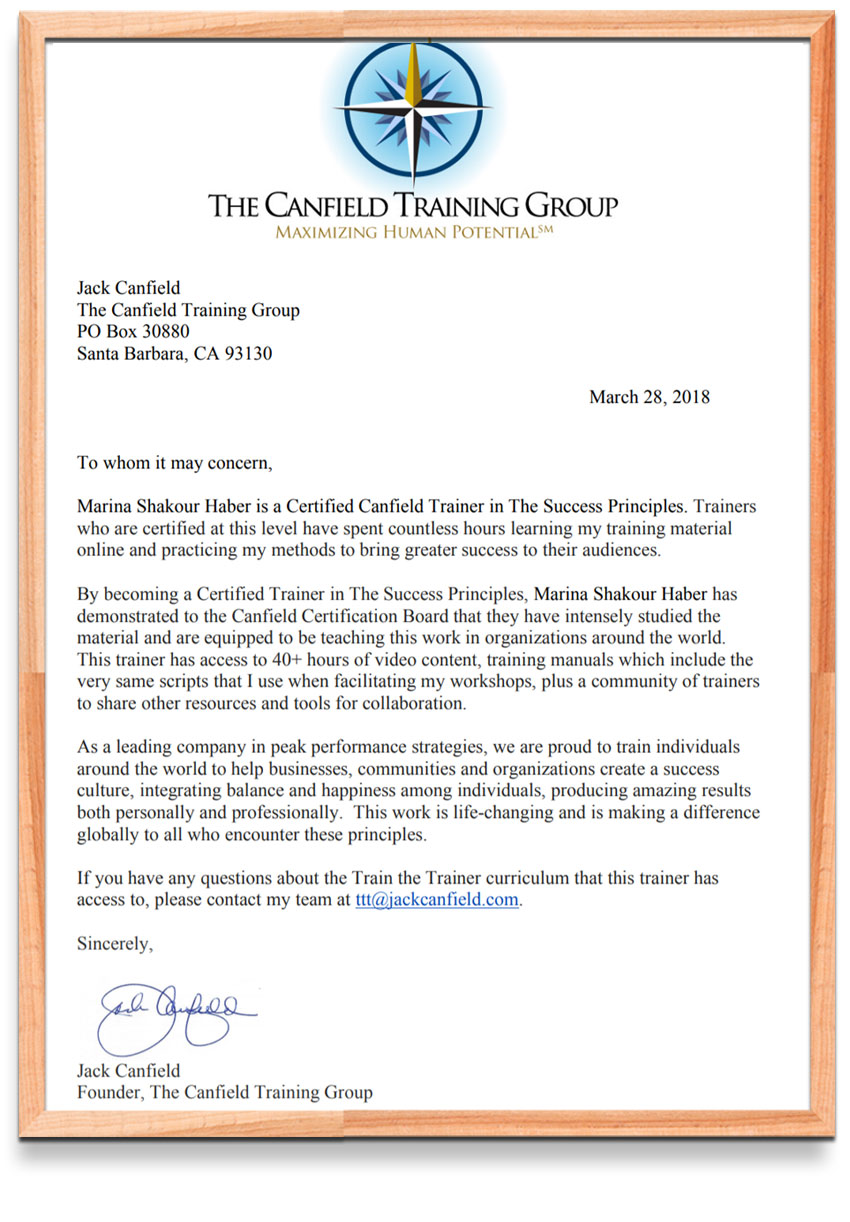 Contact Marina about speaking at your next event.

---
Positivity adds tremendous value to any corporation, from small to large, creating better work environments, happier and more cooperative staff members who embrace change and challenges. When people feel better about themselves, and can make more sense of the world they live in, productivity and employee retention increases while the perception of job security is elevated. Understanding the power of positive thoughts, and learning to focus through an un-cluttered mind, thus increasing concentration will result in greater creativity and better teamwork. These messages can be tailored to any group or event–they are universal.
---
Event: Unforgettable Speaker
Venue: Philadelphia | November 13, 2017.
Title: Silence–the Great Enabler.