---
COACHING SERVICES

---
---
If you're anything like me, you want to live the life of your dreams right now.
Let's be real – who wouldn't want that?
---
But perhaps you have slowly lost sight of your dream or you have lost everything you built on for so long due to the pandemic.
You're struggling with who you are and what you want.
You're overwhelmed, worried and anxious about what the future holds for you. You feel abandoned and desperate for things to change. You can't see your way out.
I'm here to tell you that transitions are tough BUT they are also a NEW BEGINNING. There is hope and new opportunity in this very moment. But it's up to YOU to get the ball rolling!
It's normal that you don't know where to start to turn your life around and trying to do it alone is not easy! You're too close to the problem to see the possibilities.
But it doesn't have to be this way!
Imagine instead becoming clear on what you want and how you can become the person you are meant to be – the person YOU TRULY ARE!
Imagine becoming confident and comfortable being who you are and doing exactly what YOU want.
Imagine living the life of your dreams. Imagine becoming UNSTOPPABLE!
Dare to dream a better dream. Take charge of your life now!
---
---
I have been in your shoes not too long ago. I have been a very successful businesswoman and built a multi-million-dollar business from the ground up. But life changes. I found myself at crossroads struggling to find clarity as to what to do next, but most importantly needing to answer "who am I?".
I needed to breakdown to breakthrough. I found clarity about my identity, my goals and desires. And I found my natural confidence, my strength and trust that I could do it again.
Do you want to find yours? Contact me now!
---
---
And now, I live the life of my dreams…none of this would have happened if I had not experienced my own life breaking down; if I had not sought to find answers, solutions and guidance which led me to work with personal coaches myself. I realized that I could not do it alone.
Could you do this on your own? You could, but it would take you longer and cost more in the long run.
It's hard – that's why you need support, strategies and science-based techniques.
You don't have to do it alone. We can do this together!
Successful CEO's, entrepreneurs, athletes, musicians and actors have at least one personal coach to bring out the best in them, to see what they cannot perceive in themselves, and to guide them to achieve their personal best. They consciously invest in themselves.
They are successful because they know they need help in certain areas of their lives. They choose to invest in themselves and work with a coach.
Invest in yourself now and create the life of your dreams…
---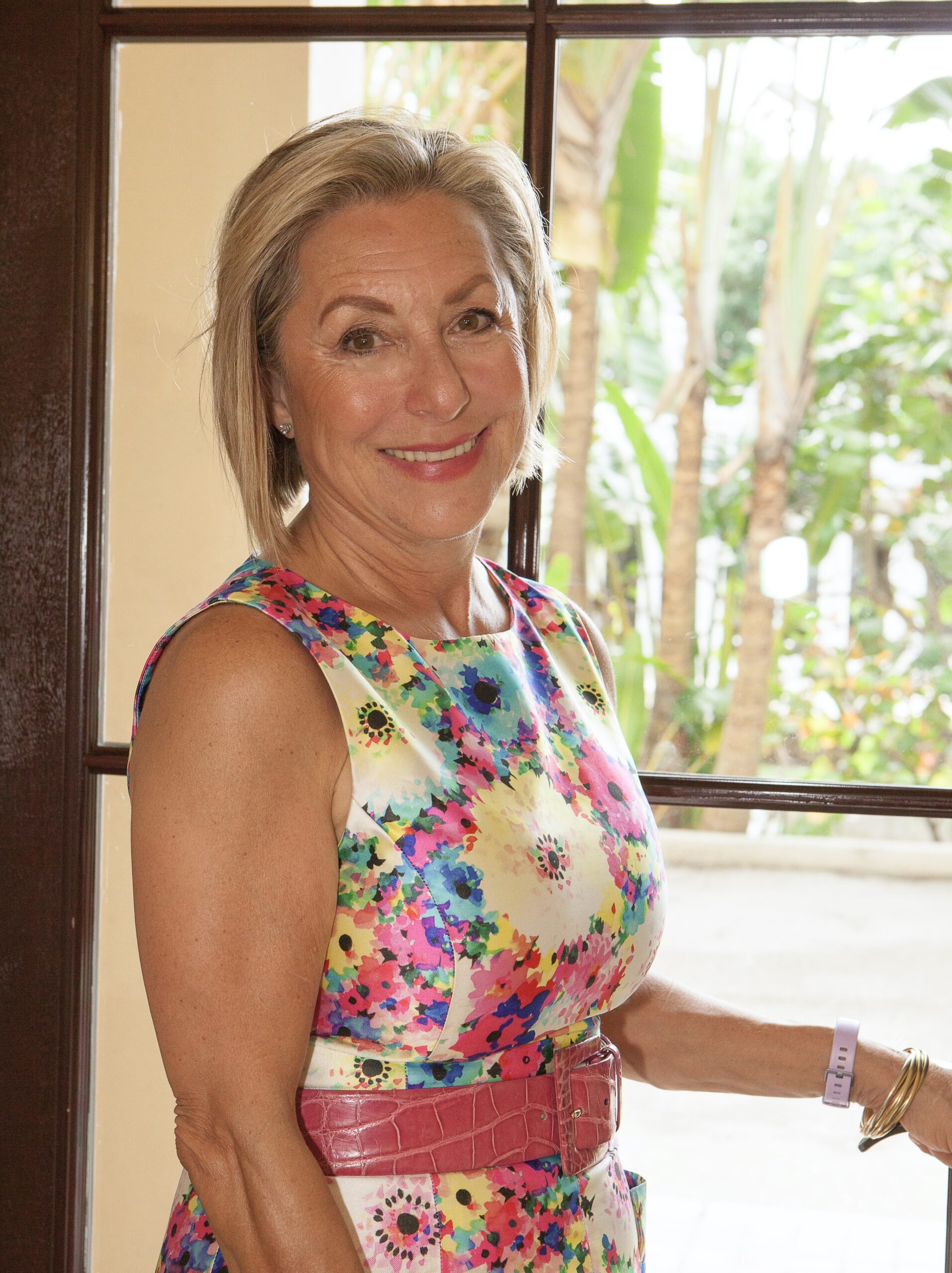 ---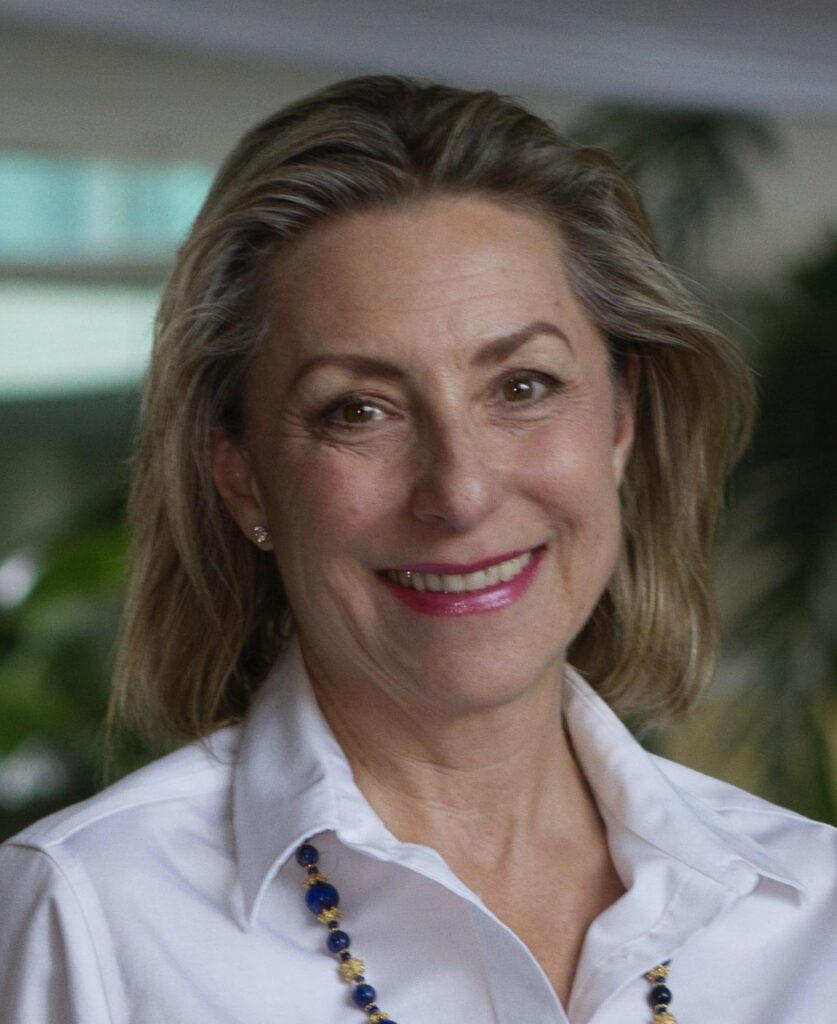 About Marina Shakour
Haber

---
Marina's mission is to encourage others to discover their true potential, to break free from their limiting beliefs and to break through to their success! As a personal growth coach, she loves to see her clients prosper. She helps them to raise their self-confidence and become unstoppable in achieving their goals through her private sessions or group coaching programs. Her proven strategies and science-based techniques build natural confidence creating happiness and success.
She is a Certified Canfield Success Trainer, has researched and studied motivational, inspirational and spiritual material, has taken courses and trainings for decades. She has applied the insight gained to her unique intuitive approach of addressing the whole being – the physical, mental and spiritual aspects of the body.
She utilizes proven, step-by-step methods guiding clients to identify where they are and where they want to be, to analyze what is holding them back and how to overcome fear leading them to achieving what they have always dreamed of – living a successful, meaningful and fulfilled life.
She specializes
√ in clear communication
√ in identifying goals, designing a plan with specific and intentional steps and staying on track
√ in determining and overcoming obstacles
√ in motivating and energizing
√in pinpointing any resistance to change
√ in expanding ideas and possibilities
√ in exploring mindsets to perceive options differently
√ in shifting belief systems, understanding personal values and raising self-worth.
Contact Marina about speaking at your next event

---
The power of positive thinking is at the foundation of every successful life, every successful profession and every successful corporation. It is something all people aim for – being positive, optimistic and hopeful – yet the reality is that it gets lost very quickly in the conundrum of our busy, mindboggling everyday lives.
In her presentations, Marina shares successful ways to keep that positive mindset working at all times, even under dire circumstances. She engages and
entertains her audiences while enriching and empowering them to understand where they are on their life's journey and where they really want to be. By conveying a sense of hope, she awakens the dreams within to become real possibilities.
Marina's topics are on self-empowerment, turning breakdowns into breakthroughs, and the power of positive thinking. Marina has been a Toastmaster for some years and is currently the president of her club. She has increased membership, participation and attendance incrementally. She has personally mentored members to become successful speakers and presenters. Her leadership skills have earned her club the prestigious President's Distinguished status.
---

Event: Unforgettable Speaker
Venue: Philadelphia | November 13, 2017.
Title: Silence–the Great Enabler.