Sign up for my bi-weekly newsletter and receive a free trance video to get you started!
Welcome
---
I am Marina. I am delighted that you are here now and there is a reason you are here…
Perhaps you are feeling that you can't seem to achieve your dreams and goals no matter what you do. If you've ever wondered why some people find it easy to succeed and thrive while you struggle, it's not because they are more gifted or luckier than you.
The reason is that they think and act differently! And so can You!
---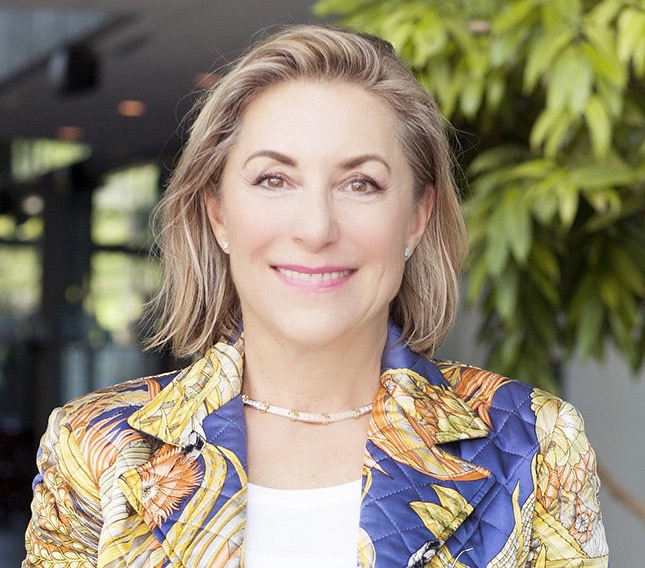 "I usually don't write more than two words on reviews, but Marina is wonderful because she helped me with my near-debilitating public speaking anxiety. It's a mental block that I've been working on for years, and it was refreshing to work with someone that also struggled with it before eventually breaking through and becoming an extraordinary communicator. We practiced her technique together, and it's been powerful to get out of my brain and into my body. I fundamentally believe that you're leaving a lot on the table personally and professionally if you're not able to effectively communicate, and Marina has helped me to take a step in the right direction." —George C.

Thank you for a beautiful session. You are a gift and shine as a hypnotist. I felt clearing my presenting issues, and by now, they have disappeared. I know I will continue to experience change and receive more of the amazing gifts you left me. I am so grateful for the freedom I'm feeling. You are AMAZING!!!!" — Mickie D.

Having a peaceful natural home birth has always been my dream and it was made possible by the training and tools Marina gave us. In our sessions, she listened to our needs and experience and tailored sessions to us. She gave us gave us personalized hypnosis tracks that I was able to listen to during labor – and that helped bring me back to that relaxed trance state, in between the most intense contractions. When I felt exhausted and overwhelmed, I remembered the affirmations we had created and said "I can do this". My partner Dan also used the techniques and was able to haven me with soothing touches, whispering assuring words, and helping me to feel supported, safe and protected as we brought our baby into the world. We are so grateful to Marina!" – Meriah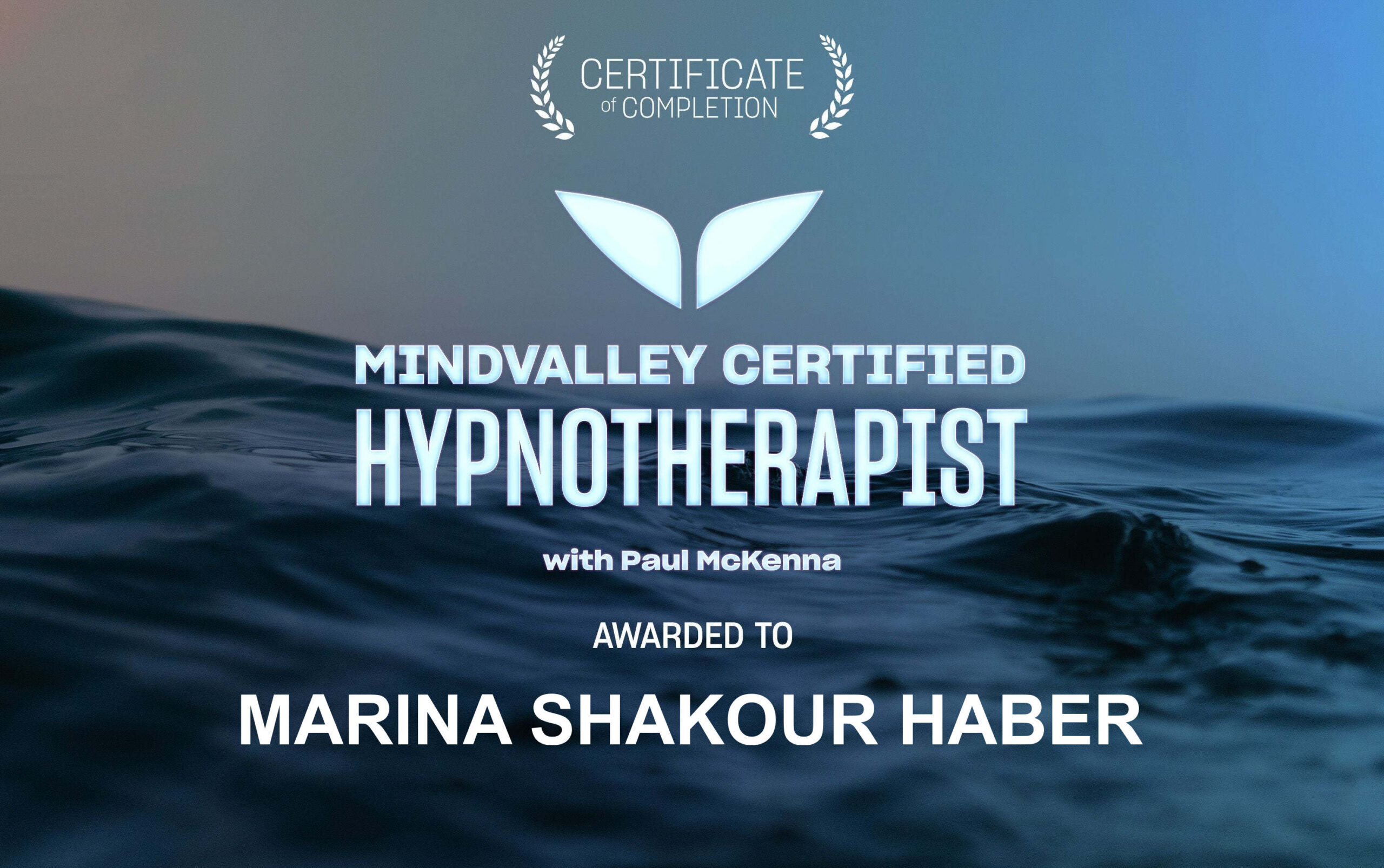 MindValley Certified Hypnotherapist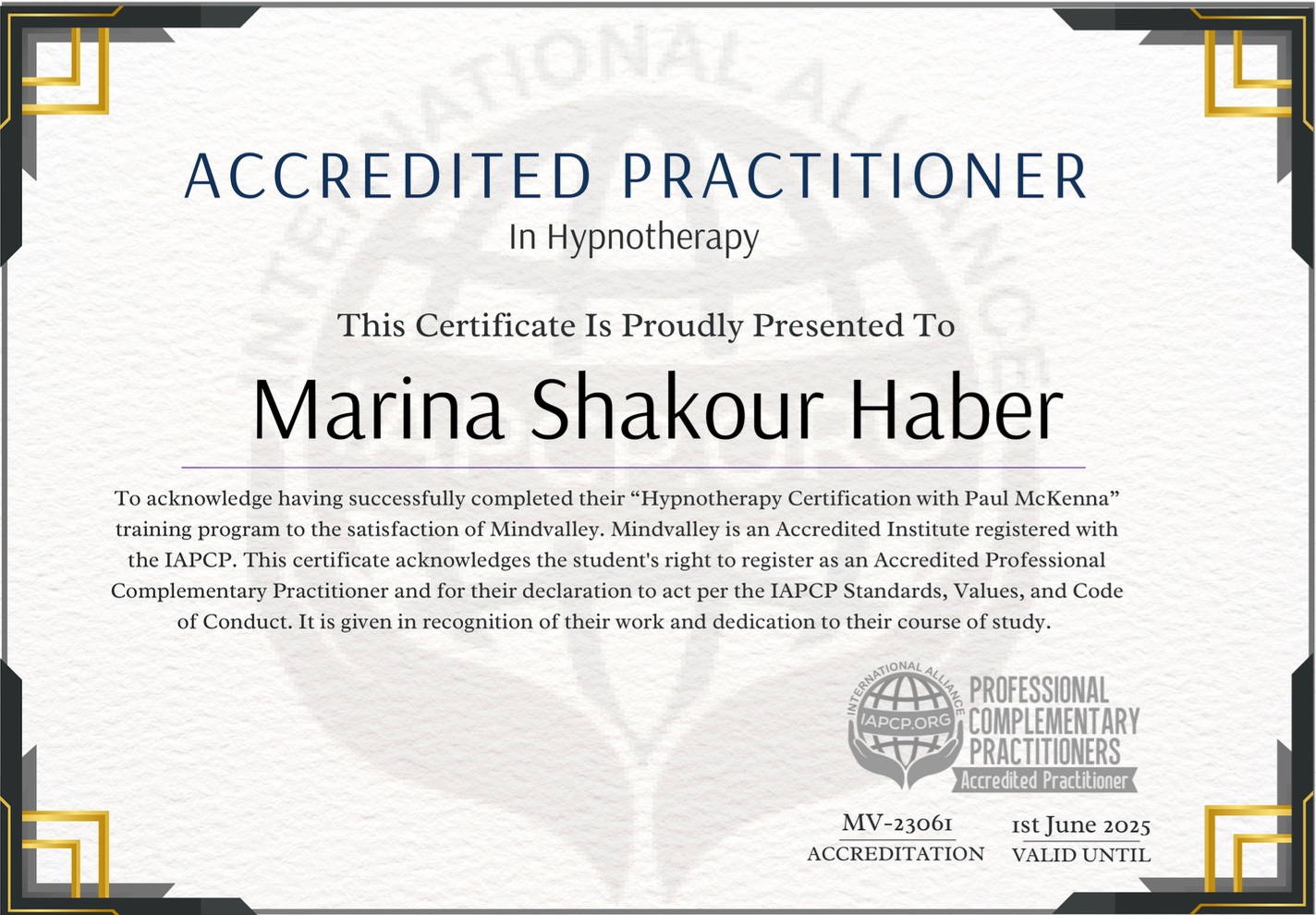 Accredited Practitioner in Hypnotherapy