DREAM A BETTER DREAM
Change Your Mind to Save the World
Is society's obsession with negativity crumbling your dreams?
One of the best things about being a child is that you dream about your future, believe it to be possible and are filled with hopeful anticipation. However, society's obsession with negativity crumbles your dreams and fills you with doubts and worries instead. Believing you can't ever achieve your dreams you forget about them altogether.
It's time to Dream A Better Dream again!
We are living in troubled times – in reality, we have always lived in troubled times. We have forgotten the lessons history and personal events have taught us…or never learnt them at all. Negativity is contagious… as is Positivity. Actually, positivity outweighs, outperforms and outreaches negativity by far.
The power is within you. It's time to awaken from within. It's time to understand that you impact and improve your life.
How? By changing your thinking, by getting out of your head and 'being' out of your mind! Start to Dream A Better Dream now and live a more meaningful, joyous and abundant life.
If you want to change your life, then you need to change first. If you want a better life, then you need to change your beliefs, your thinking and your behavior. If you want a better world, then you need to better yourself first.
DREAM A BETTER DREAM Is A Call to Action
---
Buy Book on Amazon
After reading this inspiring and thought-provoking book, you will:

---
Understand how your thoughts create everything in your life

Discover secrets that change your life's trajectory

Find out how badly negative thinking affects you

Learn to de-clutter your brain through mindfulness
If you are concerned about your personal future… if you feel powerless when grasping the scope of our daunting world problems, then you must read this book. The solutions to our individual and collective problems cannot be the same we have been seeking since time immemorial – wars, hatred, fear mongering and subjugation. Hoping that same solutions will bring different results is not a subscription to success!
If you want to improve your life, if you want to advance the world you live in, then you must change your thinking first. You have to challenge yourself, be open-minded to new possibilities, disrupt your habitual and comfortable mindset to awaken your true potential and your Light within. Are you the victim of same-same or are you going to be the visionary of a New Age? If so, you have to DREAM A BETTER DREAM first!
About 

Marina

 Shakour Haber
---
Marina Shakour Haber is an author, speaker and coach whose mission is to encourage people to envision a better and more fulfilling life and to empower them to find what really matters to them. It is her life purpose to open their minds to discover untapped wealth and abundance when they break away from imprisoning beliefs. She wrote Dream A Better Dream to inspire readers to change their limiting beliefs about themselves, embrace their power within and uncover how to spark joy in their lives leading to success, happiness and abundance in all key areas.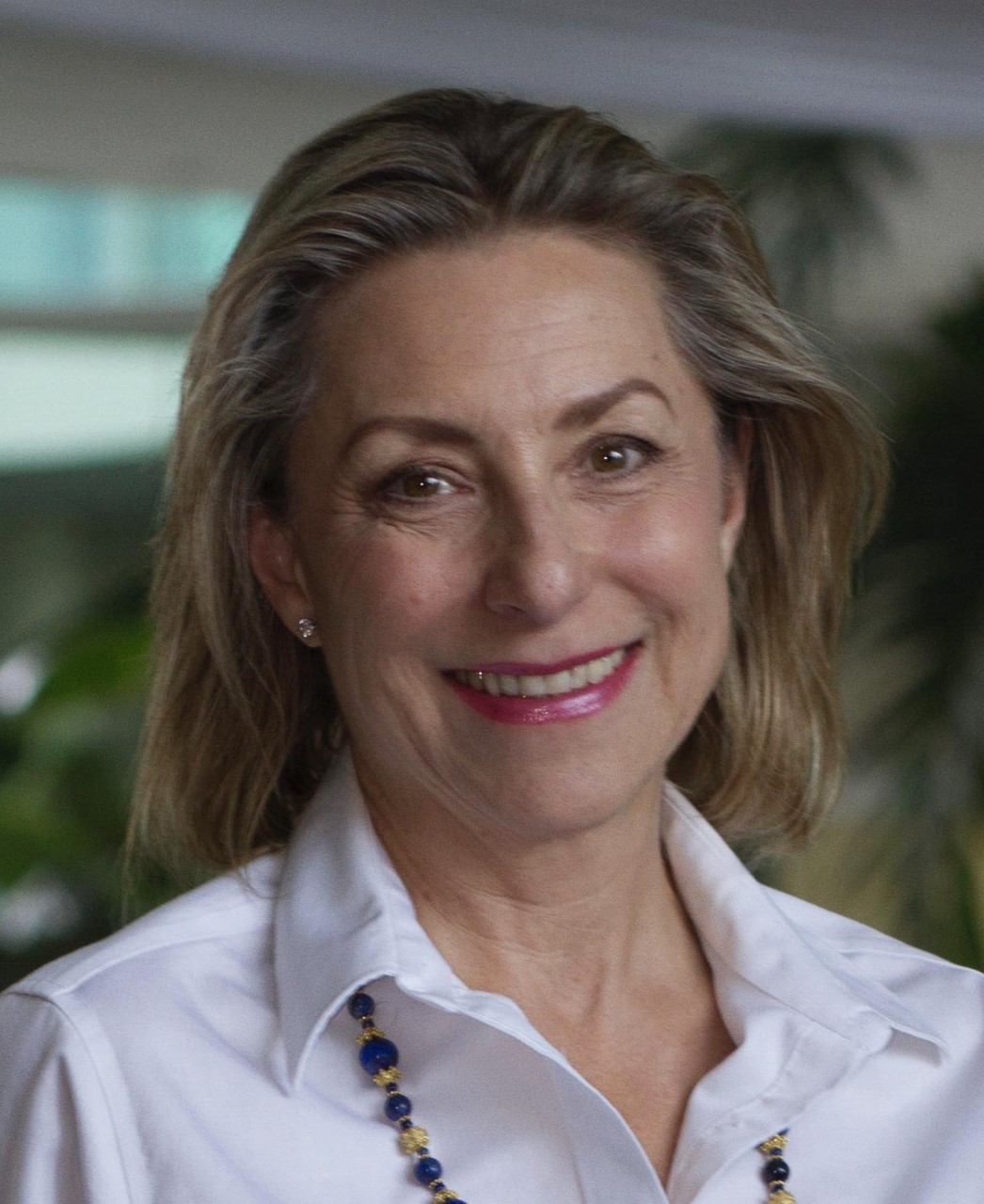 DREAM A BETTER DREAM
Is a call to action.