---
---
---
COACHING SERVICES

---
---
If you're anything like me, you want to live the life of your dreams right now.
Let's be real – who wouldn't want that?
---
---
Over the years, I've noticed that many people lose touch with their dreams because they are so busy and entangled in their day-to-day issues and long to-do lists. There's simply no time nor capacity to even consider making changes or breaking patterns until one day…
For each, that moment of realization looks and feels different but there is no ambiguity about it being a time of change, wanted or not. This is a pivotal moment … we can choose any direction we so desire to take our lives into new, unchartered territories. 
Yet, most dread their future fearing the unknown, uncertainty, and change. They lack clarity and confidence. They are unaware of the enormity of their own strengths and inner resources. They dwell on their past negative experiences and failures thus reinforcing limiting beliefs that lay poor foundations for future success.
Instead of being bogged down by problems and fears, wouldn't you rather reset and reprogram your thinking while focusing on solutions and the future you want to experience? 
I guide my clients to …
✓ appreciate the positive learning lessons from their life experiences,
✓ to recognize their own resources,
✓ to know what they want,
✓ to use the power of their mind,
✓ to perceive that they have better choices,
✓ to reset and reprogram problem behaviors and habits,
✓ to stay calm, confident, and empowered,
✓ to learn life-altering techniques so they manage demanding future situations,
✓ to experience the startling, exhilarating change they desire.
---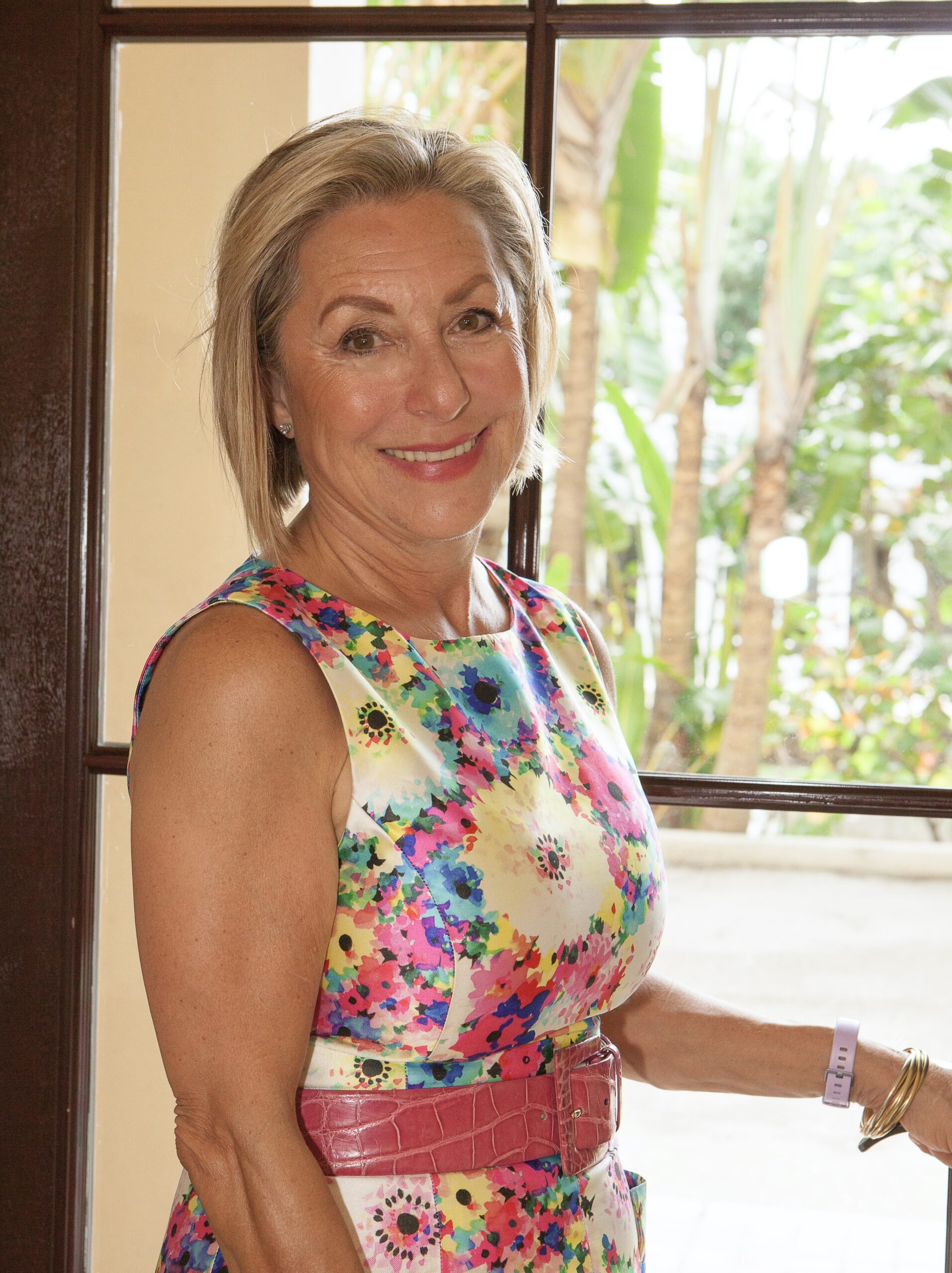 ---
I gently lead them from self-discovery to self-empowerment with my unique process so that they find inner peace and confidence thus living happy, successful lives while looking forward to their promising future.
My approach is solution oriented and future focused. By utilizing Hypnosis, Neuro Linguistic Programming (NLP), and the Canfield Success Training tools and techniques with a touch of divine inspiration, I help my clients to gain a calm, focused state of mind so they can access the amplitude of their inner resources.
I can help you to recognize that you are far more powerful than you think and that you can make far better choices than you believe yourself being capable of!
Do you want to take your life to the next level?

Do you want to make a positive difference in your life?

Do you want to break bad habits and addictions?

Do you want to free yourself from phobias or fears?

Do you want to stop worrying and start living?

Do you want to enhance your fertility?

Do you want to have a more comfortable birth experience?

Do you want to feel calm and confident whenever you want?

Do you want to be able to relax and enjoy your life?

Do you want to be happy, fulfilled, and successful?
Then let Marina Shakour Haber help you!
Contact Marina about speaking at your next event

---
The power of positive thinking is at the foundation of every successful life, every successful profession, and every successful corporation. It is something all people aim for – being positive, optimistic, and hopeful – yet the reality is that it gets lost very quickly in the conundrum of our busy, mindboggling everyday lives.
In her presentations, Marina shares successful ways to keep that positive mindset working, even under dire circumstances. She engages and entertains her audiences while enriching and empowering them to understand where they are on their life's journey and where they really want to be. By conveying a sense of hope, she awakens their dreams to become real possibilities.
Marina's topics are on self-empowerment, turning lives around, and the power of positive thinking as well as spiritual and metaphysical topics. She has been a Toastmaster for many years and has had many public speaking events.
---

Event: Unforgettable Speaker
Venue: Philadelphia | November 13, 2017.
Title: Silence–the Great Enabler.